Book Now
Please note: Upon completion of the reservation form (please click the button above), your reservation request will be pending confirmation. This reservation is NOT confirmed until accepted by us. Thank you for choosing Solomons Yachting Center.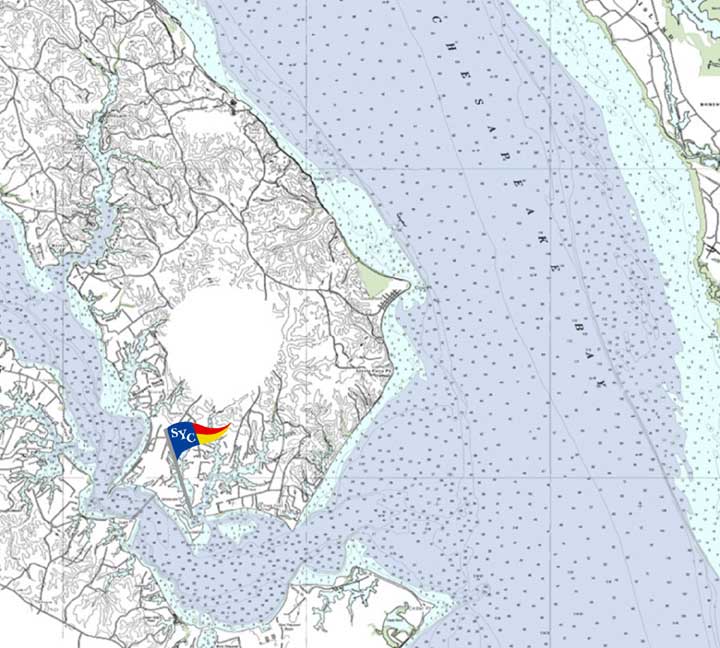 Rates
•Transient slips to 90′ $2.50/ft
•Weekly $9/ft for 7 days plus metered electric
•Monthly $20/ft including electric
(liveaboard fee of $75/mo applies)
Electrical
1/30 amp- $8/day
Twin 30 amp or 1/50 amp- $12/day
Twin 50 amp- $15/day
100 amp single phase- $29/day
Splitter rental- $5/day
Cancellation Policy
No Refunds on Early Departure
Solomons Yachting Center understands boating. In the event of bad weather or mechanical problems SYC will allow you to cancel your reservations under the following guidelines:
To cancel your slip reservations you must contact the marina within 48 hours prior to your arrival date.
No Show-No Call will result in your card being charged the full total of (1) day.